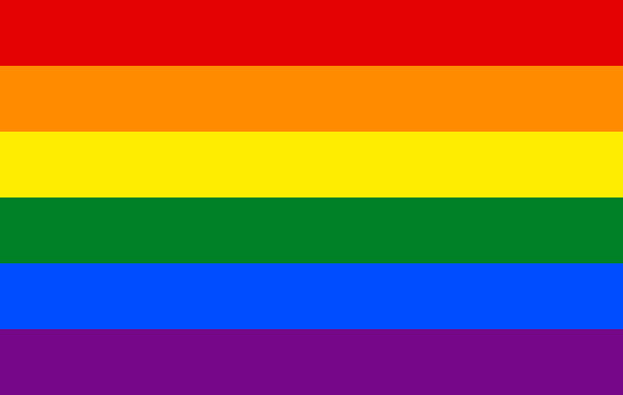 The rainbow flag has long been a symbol of hope for the LGBT community. Those six colours representing life, healing, sun, nature, harmony and spirit are concepts celebrated at Pride celebrations around the world.
But what became a symbol of hope began with the meeting of two men: flag maker Gilbert Baker and U.S. politician Harvey Milk.
"A true flag cannot be designed — it has to be torn from the soul of the people," Baker once said.
You can read the full article at the Huffington Post.